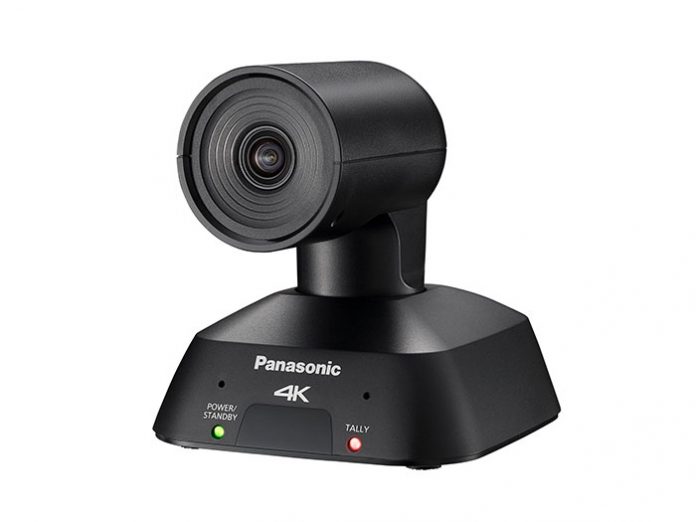 Panasonic has released its new ultra-wide angle 4K PTZ camera, the AW-UE4, in the Middle East.
Designed to deliver higher performance and greater flexibility for the professional broadcast and AV market, the AW-UAE4 offers a range of industry-leading features, including 4K 3,840 by 2,160 resolution images, an ultra-wide viewing angle of 111°, high-quality connectivity and video output via HDMI, LAN and USB.
"The AW-UE4 is jam-packed with impressive features and innovations that make this camera suitable for high-resolution and superior video capture, even in the most difficult of shooting conditions and across a wide range of applications," commented Yasuo Yamasaki, Director of Panasonic's System Solutions & Communications Division.
Thanks to its 111° wide-angle video output, the AW-UE4 can be installed in a variety of spaces, with the camera able to capture the entire target space regardless of the installation position.
"This new launch is also timely as we mark the 10th anniversary of Panasonic's PTZ camera range – an opportune time for us to reinforce our commitment, continuing our tradition of developing advanced products and solutions that create a meaningful difference for further growth of the broadcast and AV industry," Yamasaki concluded.