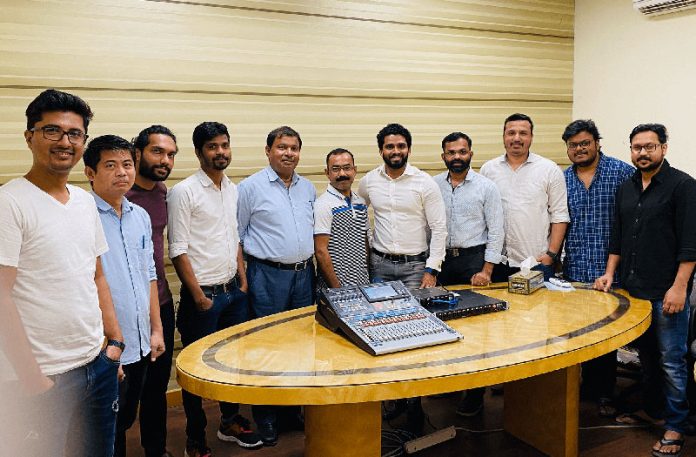 VV & Sons has been announced as the distributor of PreSonus Commercial Division products in the UAE, Qatar, Oman, Kuwait, and Bahrain.
"PreSonus offers a very impressive, superior-quality line of solutions that enhances the user experience with sophisticated digital and analogue audio for a diverse range of applications," said VV & Sons Professional Division Head, Vikesh Thamban.
"VV & Sons is the ideal partner to provide the technical expertise and design consultation to ensure customers understand the PreSonus portfolio, while helping them deliver real business outcomes. Thanks to Eugene Greenan and the PreSonus team for choosing us."
"I am delighted to have such a long-established, respected, and renowned partner as VV & Sons as our mixer and networking distributor for the UAE, Qatar, Oman, Kuwait and Bahrain," declared Eugene Greenan, PreSonus General Manager EMEA.
"The PreSonus brand has grown significantly in the GCC over the past number of years, and I firmly believe that this new partnership will bring us to the next level in terms of exposure and brand building within the mixer installation and live sound market. I look forward to many years of success with VV & Sons. We will work closely with both VV & Sons and Desert Beat Trading, who remain our established MI Retail partner in the UAE."