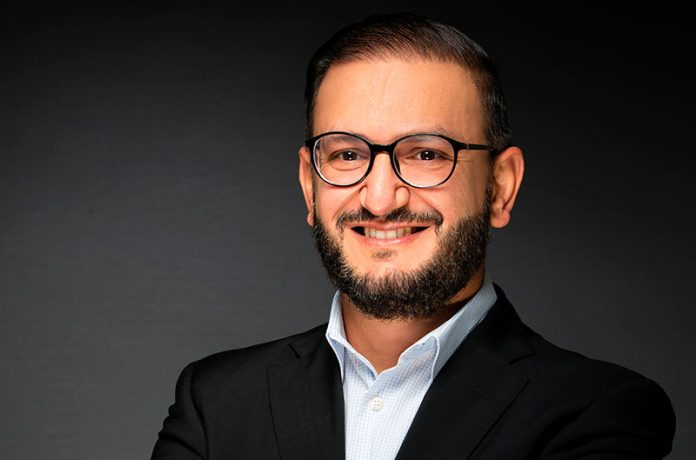 VITEC has appointed Fadi Jumaa to the role of Business Development Director, Middle East. The newly created position will strengthen VITEC's presence in the region, with Jumaa addressing markets across VITEC's portfolio.
"To attract someone of the talent and experience of Fadi is a real coup for VITEC, and we are thrilled by the attributes that he brings," commented Nicolas Pons, VP – Business Development, Middle East, VITEC. "His technical understanding combined with his in-depth knowledge of the market in the region will strengthen our position in the Middle East as we continue to extend our reach into new geographies, market verticals and partners."
Jumaa has held multiple roles with various key vendors throughout his dynamic career, working at multinational companies including MultiChoice ME, Thomson Video Networks, and Ateme. This allowed him to establish a significant foothold in the region, and provided him extensive experience across different industry sectors, including broadcast and various video delivery chains.
"VITEC is renowned for its engineering excellence, and I am thrilled to join a team dedicated to providing customers in the Middle East with innovative solutions" added Jumaa. "I firmly believe in the infinite opportunities the region has to offer and VITEC is in a unique position to provide a broad range of leading-class solutions to cater to the region.
VITEC's Middle East team operates from two offices in the region – one in Riyad, Kingdom of Saudi Arabia, and another in Dubai, UAE, addressing Military, Broadcast, Enterprise, Health, Hospitality, Sports and Entertainment verticals.