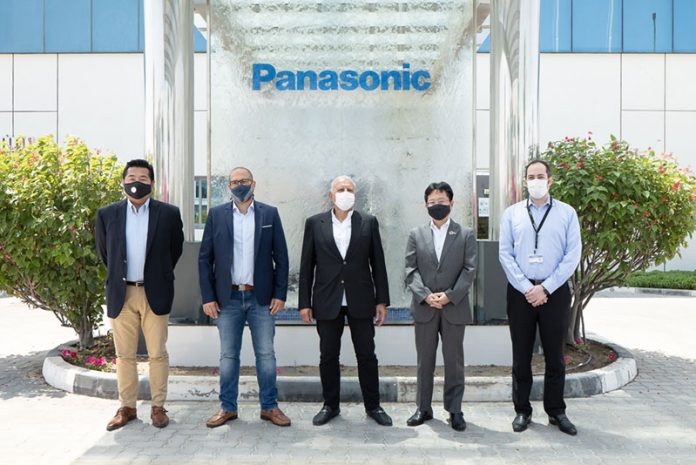 Venuetech has partnered with Panasonic to distribute its professional AV and broadcast solutions in Egypt, Qatar and Saudi Arabia.
"We are pleased to partner with Venuetech and believe that this partnership will support Panasonic in expanding its reach in the region," commented Hidetoshi Kaneko, Director of System Solutions and Communication Division, Panasonic Marketing Middle East & Africa FZE. "With Venuetech's service excellence and industry experience, we are sure customers will receive the highest quality solutions, which aligns with our brand's motto."
By adding Panasonic's new offering – which includes the latest KAIROS IP/AV video distribution and processing systems – to its portfolio, Venuetech has reinforced its capabilities to deploy and support various large-scale video solutions, offering everything from systems support to installation, commissioning, and after-sales service.
"Finally, we have come to a partnership that will take both Panasonic and Venuetech to new heights in the AV market in this region," commented Abdul Assafiri, Director of Operations at Venuetech. "We are very excited to launch this partnership, get our hands on the KAIROS and start implementation of the strategies and deliver what our team has been working on for a while. With the team we have now and the support from Panasonic, we are very confident we will set new industry standards in the Middle East as a whole."