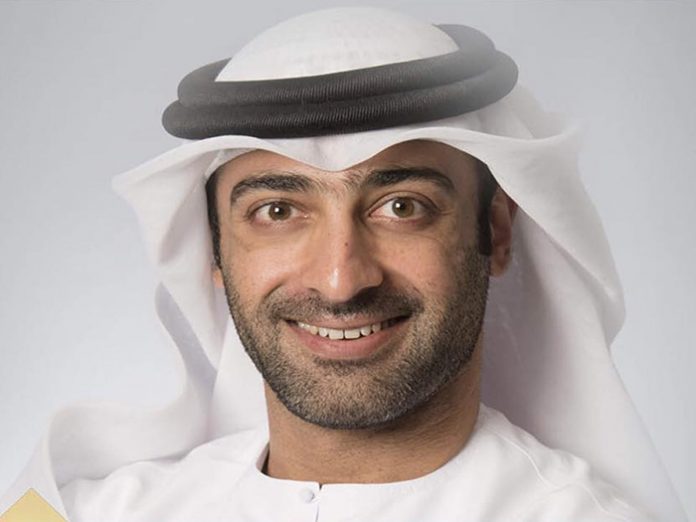 With the Programme Making and Special Events (PMSE) industry on a steady growth curve, the Telecommunications Regulatory Authority (TRA) of the UAE is encouraging events and equipment rental companies to obtain the radio frequency (RF) spectrum authorisations necessary for the operation of wireless transmission equipment.
Though often overlooked by these organisations, proper spectrum authorisation is essential to ensuring smooth operation of broadcast systems, safeguarding equipment investments and adhering to federal laws.
Explaining the authority's drive to create awareness Khalid Al Awadhi, Manager Broadcasting and Space Services at the TRA's Spectrum Management Affairs Department said: "It is the TRA's responsibility to ensure the best and most efficient use of radio spectrum. The Federal Law mandating all RF transmission to be authorised has existed for years, but we are now at a tipping point as spectrum misuse is impacting the PMSE industry. Unfortunately, the large majority of organizations are unaware of the need and benefits of the regulations. By obtaining the right licensing, they will be part of our coordinated frequency plan for the location they are operating in, avoid the possibility of interfering with other transmission equipment and intruding on bands allocated to sensitive and critical services, and thus steer clear of any issues that could force disruption of their operations."
The TRA is also working closely with leading broadcast-related equipment manufacturers such as Sennheiser and Motorola to ensure systems being imported and sold within the UAE operate within the allocated frequency bands. The authority is also leveraging the reputation and connections of these organizations to raise awareness, thereby supplementing planned initiatives that include media outreach and workshops at industry events such as CABSAT, InfoComm MEA and GITEX.
Ryan Burr, Head of Technical Sales & Application Engineering, System Solutions at Sennheiser Middle East said: "It is highly likely that in the current scenario, rental organizations are investing in equipment that cannot operate at permitted frequencies and is therefore not in compliance with spectrum regulations of the TRA. This exposes them to significant business risk as they can potentially be left with systems that simply cannot be utilised in the region."
Highlighting the efforts and investment made by the TRA to address these concerns and facilitate spectrum licensing in the smoothest and most convenient manner, Mr. Al Awadhi commented: "We have paid careful attention to draft a spectrum regulation that accommodates the unique spectrum requirements of the PSME industry such as relatively short operation timeframes and broadcast range. We therefore encourage industry stakeholders to work with us through the convenient channels that we have established." The TRA has provided a wealth of detailed information regarding spectrum allocation for the PMSE industry on its website and enabled applications to be submitted via an intuitive interface.
The regulatory authority has also appointed teams of spectrum management officers to proactively monitor spectrum usage at events and support the needs of organisers. In line with this, the TRA is redefining the penalties that could be imposed on organization that raise RF interference issues as a result of their unauthorised transmissions.