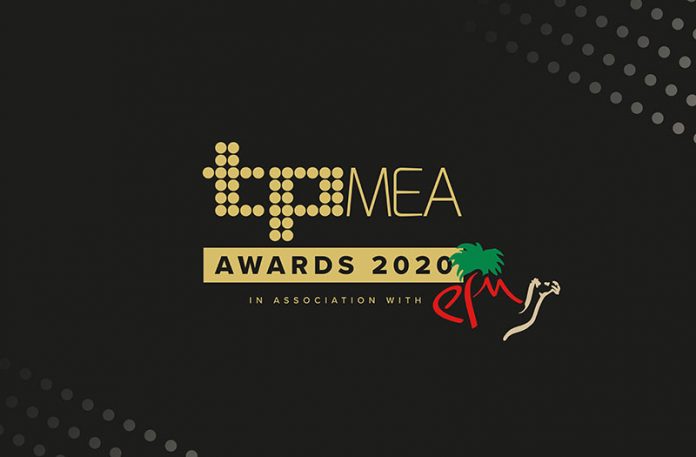 The winners of the TPMEA Awards 2020 have been announced.
Produced by GAME.AE, the ceremony took place on a virtual stage, with the show livestreamed to an audience of more than 600 viewers all over the world.
Look out for the next issue of TPMEA, where we will have profiles on all of the winners, as well as the next issue of TPi, which will feature a full-write up of the tech behind the awards.
Congratulations to all the winners:
This production was not filmed with a live audience and abided by Dubai Film and TV Commissions Guidelines
Associate Producers: Stefan Wieland & Justin Gawne
Master of Ceremonies: Stuee Kennedy
Written by: Stuee kennedy & Stefan Wieland
Executive Producer: Isaac Kumer
Production Manager: Janita JJ
Production Coordinator: Nicole Brown
Director of Photography: @anis sebti
Photography Supervisor: Phil Seaton
Visual Artist, Art Director, Production Designer: Yaniss Benyagoub
Lead Animator: Walid Ahmed
Set Designer: James Glanville
Editors: Ahmed Awad & Anis Sebti
Live Streaming Technician: Ahmed I. Awad
Studio: GAME.AE
Special Thanks To: The Beach