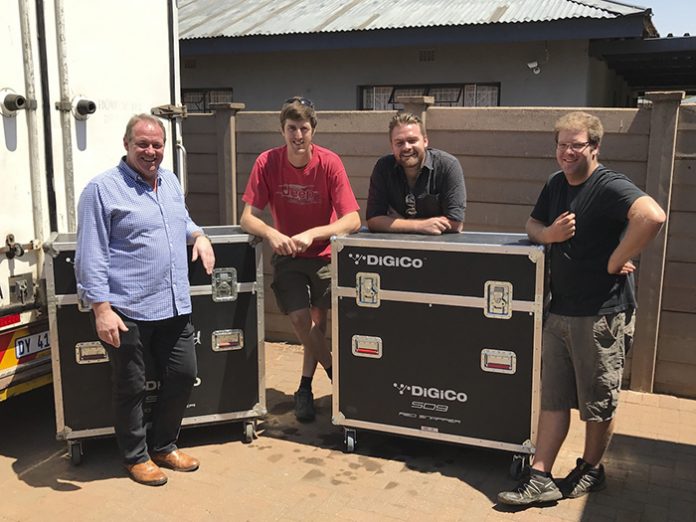 DiGiCo's new Stealth Core 2 engine has taken the SD Range to the next level. Petru Palmer of Festival Sound gives his feedback on this powerful upgrade:
"Everything about it I found was a step, a massive step, in the right direction," he said. "Everything works and the response is better. I like the fact that we get all the extra toys we usually run out of like multibands and DiGiTubes. In general it's a leap forward from what we had and worth every cent."
Festival Sound have added the Core 2 to their SD9s and the SD11. "We always ran out of things on the SD11 and now it's all there. I'm sure we've added an extra five years."
Thanks to some smart developments in FPGA technology, the entire SD is now quicker and more powerful, capable of even more processing channels. Not only does every SD console now benefit from expanded bussing and a greater palette of on-board effects, there's Dynamic EQ and a DiGiTube on every channel and buss, and thanks to a refined new-look application code, the whole user experience is instantly more satisfying.