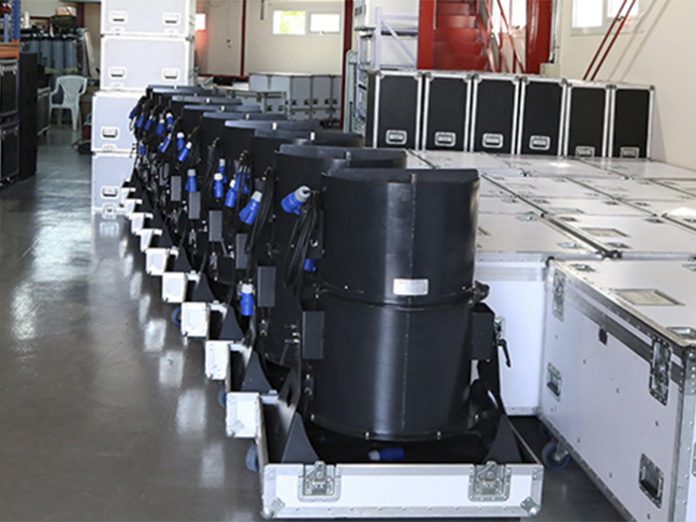 Stage FX has grown its special effects inventory with a significant investment in Universal Effects Europe, with a band of ten new Jet-Bubbles 500, bubble machines.
"The decision to purchase these machines was a no brainer considering the increasing popularity of events featuring bubble effects," said Stage FX General Manager Arran Hopkins.
With two wheels for a variety of bubble sizes, the high output bubble machine generates hundreds of glistening bubbles every minute, meaning it can cover large areas in a short time. This portable machine with its easily accessed fluid tank is ideal for any event wanting to evoke a sense of playfulness with their guests.
The fleet of new bubble machine's first call to action was the fifth season of the International Photography Awards, HIPA. With the event themed around 'Happiness'.
This new purchase has increased Stage FX's bubble effects inventory and bolstered their position at the forefront of the special effects rental industry.