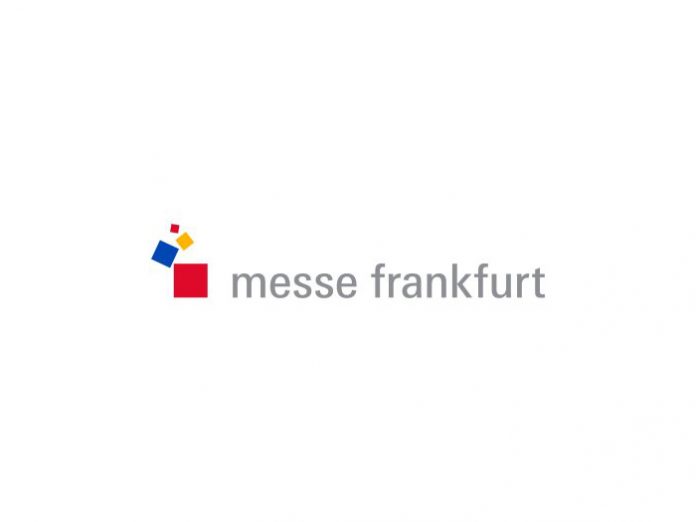 The fifth edition of Prolight + Sound Middle East, the region's dedicated exhibition for professional lighting, audio, and AV technology, will return to Dubai in September 2022, organiser Messe Frankfurt Middle East announced.
The three-day event was to take place in January 2021, however 2022 was the preferred year for its return with the best interest of all stakeholders in mind, as the world economy recovers from a pandemic-affected 2020.
Senior Show Manager Dishan Isaac said the 2022 edition will take place with all the popular highlights returning, spearheaded by the Events, Technology & Entertainment Forum – a three-day conference bringing together government stakeholders and industry experts to discuss trends and strategies in developing iconic attractions and live events.
"The Sample Music Festival – a purpose-built stage for DJs, music producers and audio gurus to test their skills with the latest turntables, controllers, mixers and samplers will also return," Isaac said.
"Our workshops series will be back as well, such as the Dante training workshop by Audinate, where AV professionals can gather more in-depth knowledge about key design concepts and common technologies deployed in typical medium-sized Dante networks.
"This in addition to the exhibition itself, where some 200 premium brands from across the globe will be on show, presenting the very best in the business for a wide range of visitors, from rental companies, distributors, installers, and system integrators, to venues, end-users, project owners and government associations. There will be much to look forward to when the industry gathers again for three days in Dubai, at a time when the live events and entertainment market will be in the midst of a major growth period," added Isaac.
Isaac said Prolight + Sound Middle East will continue to engage the industry in 2021 through its AV & Integrated Experiences Webinar series, along with other digital activities intended to keep professionals up to date on the latest trends in a post-pandemic world.
Prolight + Sound Middle East's fourth edition in 2019 featured 58 exhibitors and 184 brands, while attracting more than 2,700 visitors from 60-plus countries. It is the fifth instalment of the international network of Prolight + Sound events worldwide.