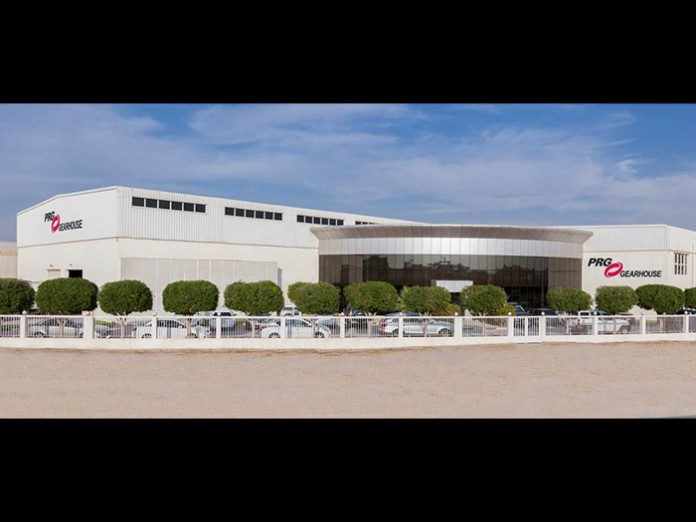 Production Resource Group (PRG) has appointed three new senior staff members in its UAE operation in a direct response to the growing demand within the Middle East region.
Heading up the appointments is Director of Sales and Marketing, Matt Cooper. He joins PRG from a 10-year career in the hotel industry where he worked in some of Marriott International's flagship luxury hotels in both the UK and Dubai. He brings a wealth of experience in strategic planning, team development, proactive sales and account management and will contribute to the company's growth on a local and global level.
Working alongside Cooper will be Manuel Meloh in the role of Sales Manager. Meloh transfers to PRG Gearhouse with over 10 years of experience having started his career as a trainee in PRG's apprentice programme in Germany.
The team will be further supported by Venue Services Manager, Nicholas St Hilaire, who arrives to oversee the daily operation of the venue team who are working within some of the Emirate's largest venues. St Hilaire brings over 14 years of industry experience and will be instrumental in driving growth in this area of the business.
Speaking about the appointments, Managing Director, Peter McCann, commented: ''PRG Gearhouse's offering will be further strengthened by this added experience and expertise across our various markets. Matt and Manuel's proven track record in managing sales and key accounts across the globe will allow us to grow at pace in the coming years."
When asked about the Venue Services Manager appointment, McCann said: "Nicholas' role overseeing the venues is particularly important as we continue to be recognised as the leading in-house provider at six of the UAE's most exciting and forward thinking venues. Our ability to service them and provide a global resource of the latest technology to their customers is key to these partnerships, while offering unmatched customer service separates us from the competition."