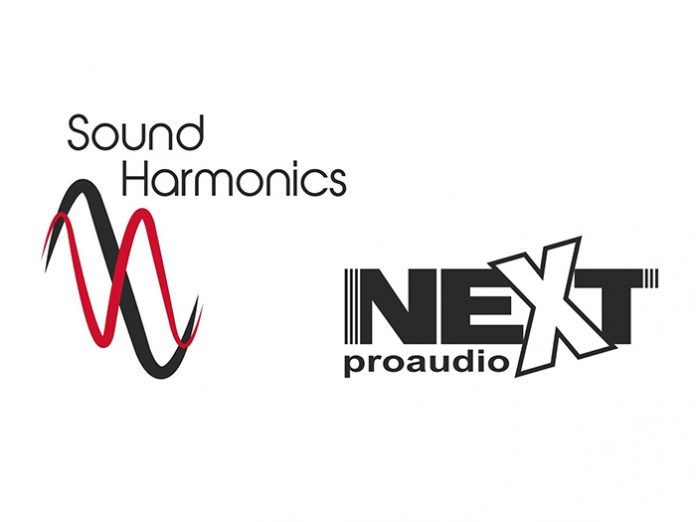 The Portuguese audio manufacturer brand NEXT-proaudio is delighted to announce the appointment of Sound Harmonics as its new distributor for South Africa.
Originally, Sound Harmonics started out as a high-end Audio Company, offering rental and recording services to the Theatre, Corporate and Events markets. Soon sales and distribution of top audio brands followed and today, they have expanded the sales & distribution offering to include Audio, Lighting, Communications, Trussing and Rigging. Sound Harmonics is a multifaceted company built on passion, innovation and uncompromising standards of excellence.
The Sound Harmonics design and installation team offer total solutions, from concept through to commissioning. They service all market segments, including Schools, Hotels, Nightclubs, Casinos, Shops, Houses of Worship, Theatres, Multi-purpose venues and Arenas.
NEXT-proaudio's Sales Manager, Sergio Pinto provided concluding commented: "We are pleased to welcome Sound Harmonics on board. They are a high profile supplier that offers high-quality solutions to the market with an unparalleled support in the professional segment. We see great potential in South Africa´s market. This is a truly exciting progression that will ensure professional support to NEXT-proaudio customers in this market".
Sound Harmonics has already started marketing the Portuguese manufacturer's products. Joseph Mandy, Sound Harmonics Director, commented: "We are very excited to be partnering with such a passionate group of people at NEXT-proaudio, and even more excited to bring this robust and exceptionally sounding brand to South Africa", said