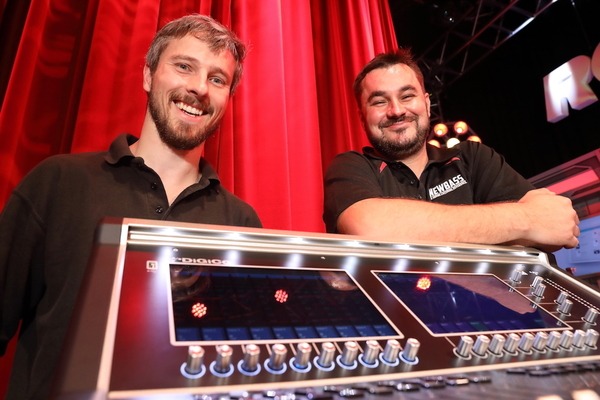 NewBass Productions, a Pretoria-based audio company, has announced its recent investment in a DiGiCo S21 console, with a fully-populated D2 Stage Rack, supplied by DWR Distribution.
Established in 2013, NewBass Productions, owned by Tiaan Newman, has focused on delivering service to the Afrikaans music industry, festivals and large corporate events. "The DiGiCo S21 is a great investment in raising NewBass Production's service standards," Newman commented. "We love the sound and the preamps are awesome!"
Newman is set to take the DiGiCo S21 console on the road, specifically during the Jo Black Coastal tour, as well as for Karlien van Jaarsveld.