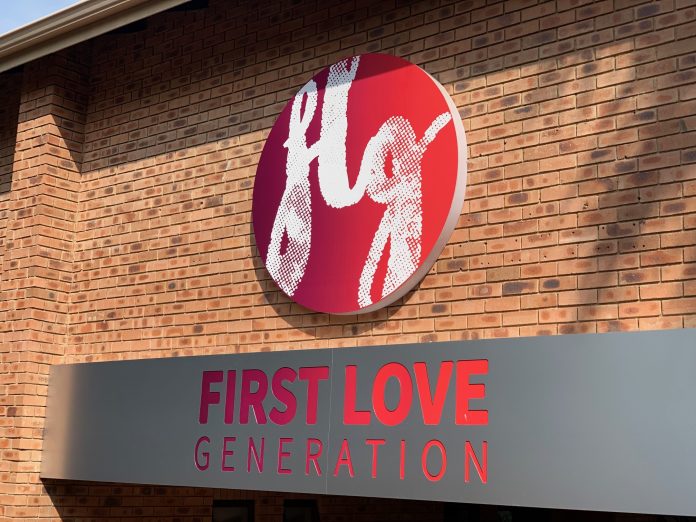 Stepping out in faith, First Love Generation, a church based in Ruimsig Roodepoort, has
invested in an L-Acoustics ARCS WiFo system knowing that their ministry will, in the future,
include international speakers, worship bands and become a home to equip Christians on
their daily walk.
Ordained Pastors Pieter and Tilla van Tonder initially left a mainstream church in 2006,
planted a church on their property with another pastoral couple in 2007, and served
together for nine years. During this time, the couple obtained permission to build a church,
auditorium and lecture rooms on what used to be their tennis court. In January 2016, First
Love Generation was officially born. Since the new church was formally launched, the
numbers continue to grow year-on-year from the original handful of people.
DWR Distribution's Victor Vermaak has been a friend to Pastor Pieter for many years and
was pleased to assist with the installation of a new L-Acoustics ARCS WiFo system in a
stereo configuration. "Pastor Pieter is a man who strives for excellence, and when it came to the audio, he wanted the right system that would cater for growth," said Victor. "The set up includes one ARCS Wide and one Focus flew per side, and a pair of ground-stacked SB18i subs, again on either side of the stage. The system is run by an LA8 amplified controller.
While the new audio has been welcomed, it has not been tested to the max, the ministry
still being relatively small for the time being. "We are very happy with the building blocks
and the quality, and are excited to see God's plan unfold," said Pastor Pieter. The ARCS
WiFo has the headroom and the flexibility to grow as the ministry grows.
First Love Generation is involved in various projects such as a street feeding scheme, Bible
distribution, and more recently outreaches to Mexico, Germany and Jordan. "We have a
special relationship with Israel and continue praying for and sowing into Israel, a country my wife and I have visited on various occasions," he added.
The couple also heads up the Elijah House School (Johannesburg) – a ministry that aims to
restore the relationship between parents and their children, and one that aims to help
mend broken hearts.
It has taken a measure of grace and confidence for the church to move forward in the vision they believe God has given them. They see their work reaching beyond South Africa's borders, and ultimately, they hope to share a simple message, that of encouraging people to make Jesus their first love.