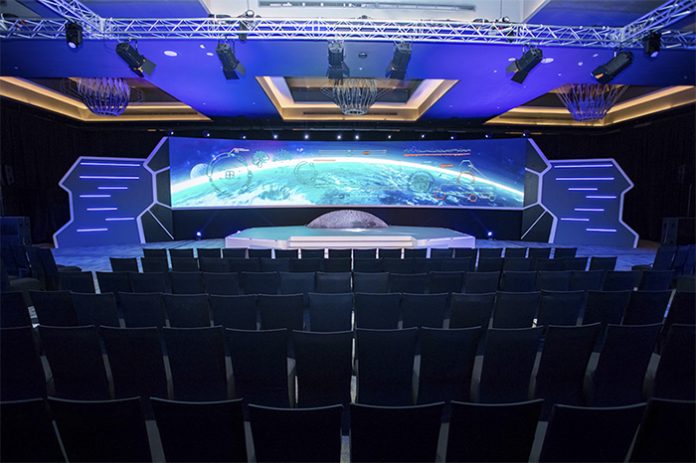 Kilowatt AV has taken productions up a notch since acquiring 200 Absen D2V Indoor Panels from DWR distribution. The panels have been on shows non-stop for the past 8 months on events including Ultra Music Festival, Adidas Product Launch, Food Lovers Market Annual Conference and a long list of others.
"We were the first in Cape Town to see the Absen demo by DWR and the first in the Cape to place an order," said Neil Zaayman, Chief Operating Officer at Kilowatt AV. "As with most new products there were initial teething hurdles, but it was more around understanding how the screens like to be programmed rather than product issues. The screens have been amazing and have added huge production value to our events."
As with the purchase of any product, there is always a concern about the unknown. "We've had minimal issues and a lot less damage than we anticipated," he elaborated. "We were initially concerned about damage as the pixels are so fine and the edges so fragile, but surprisingly the screen has held its own. I believe most of that credit has to go to our technicians who take great care of it. The panels fit together quite effortlessly, so the setups are fairly quick. The team also enjoy the screens ability to curve in any direction, so building it into custom sets have been fun for us."
The screens have been used on various shows including Ultra Music Festival, five Old Mutual Roadshows, Coronation Broker Conferences, Food Lover's Market Annual Conference, DHL Africa Cup, Altron Tech Conference, Adidas Product Launch, Chivas Product Launch, BSH Sales Conference, Sun MET Hospitality Tent, Famous Brands Conference, DHL Expo Stands, and the Prudential Vietnam Conference.