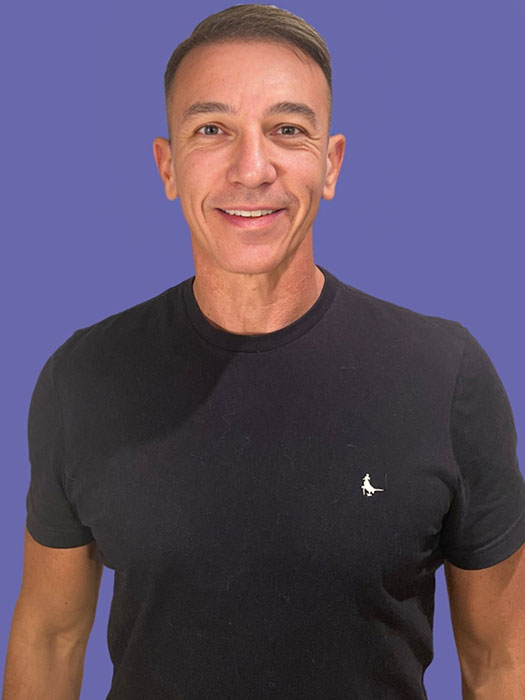 All Things Live Middle East has announced Johnny Mollet as its new head of operations.
His background spreads across opening/closing ceremonies including Expo 2020 and London 2012 Olympics, entertainment shows such as Expo City Dubai's 2022 Christmas show, Ministry of Sound worldwide tours and other music shows, F1 entertainment (Abu Dhabi), festivals, global PR launches and countless other events for high profile corporations and government entities.
Johnny will primarily focus on delivery to standards of the firms regional events, overseeing a line up of 2023/24 shows across Middle East and India, and working closely with local and regional partners, venues and suppliers.
Taking his seat at their Dubai offices, Mollet stated, "I am tremendously excited to join the team at All Things Live! They are a highly experienced group and I hope that my experience can add a fresh perspective."
Mollet assumed his position on 1 September.