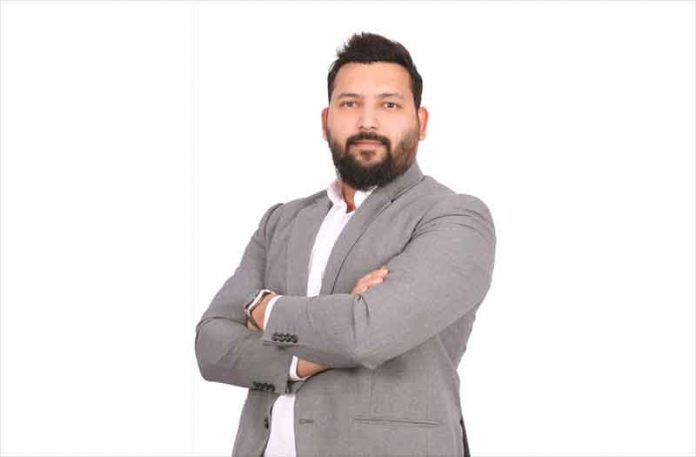 NFiLED has appointed Ashish Saarsar as Sales Manager for the fixed installation market in Qatar.
Saarsar brings a solid track record of accomplishments and over 15 years of experience in various Sales and Consulting roles within the pro-AV industry including his latest position as Sales Manager for a prominent AV distributor in Qatar.
"We are delighted to welcome Ashish onboard," said Marco Bruines, Senior Vice President of INFiLED EMEA. "Ashish is our latest addition to the Middle East team, and we believe that his ability to develop long-term customer relationships as well as his solid business skillset will be key to build new opportunities within the LED market and expand INFiLED's presence in Qatar."
"I am excited to be part of this talented and dynamic team and look forward to further expand our installed customer base in Qatar," added Saarsar. "The Middle East market today is brimming with opportunities. I aim to work closely with local customers and partners to offer the wide range of solutions INFiLED provides and put INFiLED on the front rows and first choice for state-of-the-art LED installations.