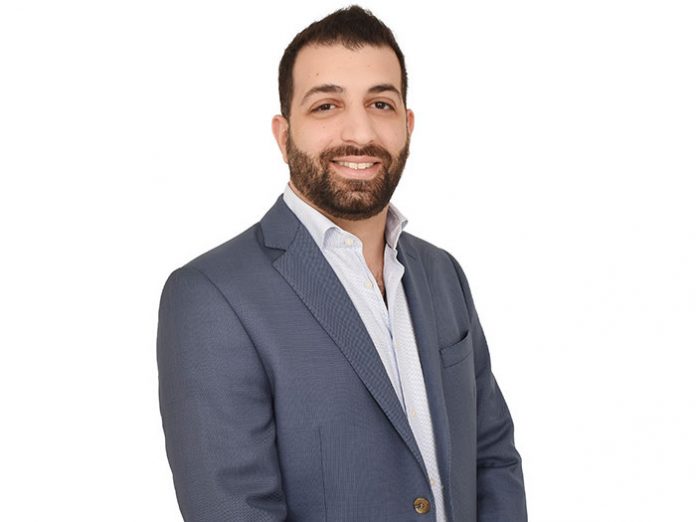 INFiLED has hired Samer Otaibi as Business Development Manager for the Middle East.
"We are very happy to welcome Samer onboard," commented Marco Bruines, Sr. Vice President of INFiLED EMEA. "Samer's hands-on expertise in digital signage and business experience, combined with his strong network, will be extremely valuable to increase our customer clientele within the Middle East."
Otaibi added: "I am excited to join INFiLED as Business Development Manager for the Middle East to reinforce the company's presence in the region. My aim is to create long-term strategic relationships and grow the business in the region by delivering outstanding product quality and superior display experience via unique comprehensive product line-up for all applications."
Otaibi brings broad experience in the pro-AV industry including his most recent position as Business Development Manager in the Gulf Region. Prior to this, he served multiple digital signage roles in different AV companies within the UAE. He will be based in Dubai, where INFiLED is setting up a new office.
This announcement follows the earlier news of INFiLED's plans to increase its Sales & Marketing team and activities in EMEA, opening a new showroom in Barcelona later this Spring.
Photo: INFiLED