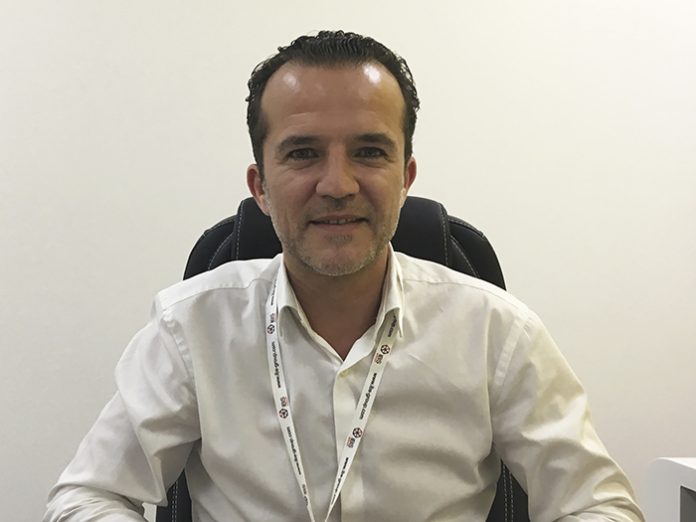 IBS Group has announced that Olivier Créteau will take up the role of Chief Operating Officer. Créteau has 18 years experience in the industry, with most of his time focused on Sales, Marketing, Event Management and Business Development. He was previously Head of Business Development and Sales of Electra Events & Exhibitions in Dubai focusing in managing international markets including the UK, Germany, Turkey, USA and part of GCC countries.
In his role as Chief Operating Officer, Créteau will report to the CEO Alan Scoley, and will serve as member of the executive leadership team. Scoley commented: "We are delighted to have Olivier join our team. He brings a wealth of operational experience which will complement our existing team. IBS boast a family oriented approach to managing our team and client relationships, and Olivier's approachable efficient style will fit well with this."
Créteau will support the work of the company's chief executive officer focusing on the establishment and optimisation of day-to-day operations in the company, will create annual business plan that supports strategic direction set by the board, develop and monitor strategies for ensuring the long-term financial viability and growth of the organisation to boost profits, builds a successful team and maintains a high level of employee motivation, support business development, interact with key clients. Créteau is looking forward to work with IBS with the vision of achieving in the near future the best for the growth of the company and the benefit of all IBS employees.