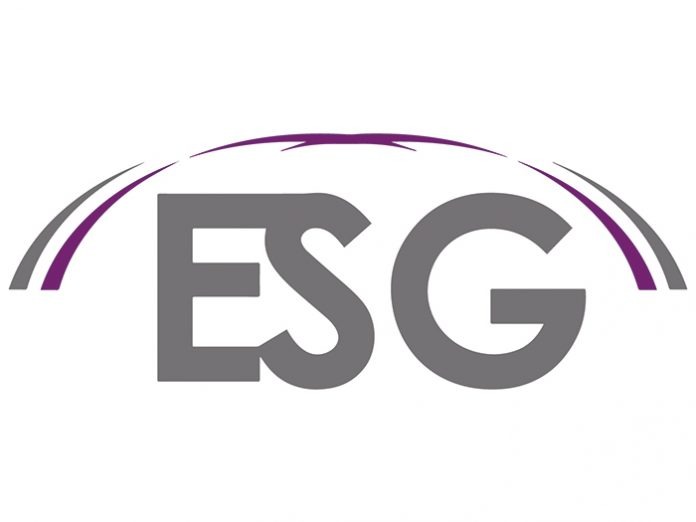 ES Global has announced the formation of ES Global Middle East, a joint venture between Al Laith and ES Global.
The new company sees the renewed collaboration of Eugene O'Doherty, Jeff Burke and Olly Watts, the headline management team that ran ES Global during the successful delivery of many London 2012 Olympic projects.
The skillsets of the two companies are entirely complimentary with ES Global bringing the experience in the delivery of bespoke demountable structures and pavilions to the region with the logistics and support of Al Laith, the largest events overlay company and multi discipline access supplier in the Middle East.
This winning combination will allow ES Global Middle East to deliver projects from design, through the entire delivery process to the eventual removal and relocation of the structure.
The company will be headquartered at the new Al Laith facility in DIC, Dubai where it will have access to extensive warehouse and office facilities.
This new initiative is the first time ES Global has formally incorporated in the region. Jeff Burke, Director at ES Global commented: "This is an exciting and progressive move into a region where the events and entertainment sector is flourishing. We see the formation of this new venture as a springboard to further expansion in the region."
ES Global bring their unique credentials to the region. The company has design and delivery experience in the music, events, sports and entertainment sectors. Eugene O'Doherty said: "Reuniting the team that delivered so many successful projects during my time in London is a very exciting prospect. Combining ES Global's creativity with Al Laith's regional experience has to be a winning combination."