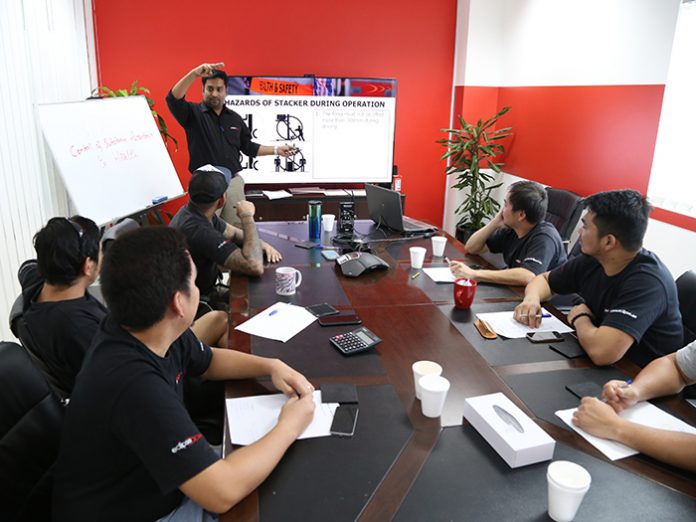 The eclipse Group has published annual statistics for its health, safety and environment activities for the year July 2017 to June 2018, setting out achievements over the previous year. This is the fourth edition of the report, which presents the results of the Group's commitment to health and safety and environmental performance in a transparent manner.
Operating in an industry where fundamental health and safety principles must be applied with rigour, it is much more broadly recognized today that organizations attach heavy importance to workplace safety and environmental sustainability.
Manu Abraham, Group HSE Manager at eclipse stated: "At eclipse, we aim to improve the rate of incidents reported and reduce the occurrence of accidents as part of the day-to-day operations within the organization, helping to drive up standards not just in our company but also in our industry."
Abraham added: "Our staff are encouraged to document incidents. We have led an open and honest near miss reporting system as a matter of routine to prevent incidents from happening in the first place. Moreover, there have been a number of efforts to build employee morale and essential competencies aimed at enhancing safe work practices, ranging from top management involvement in site inspections to hosting specialized safety training programs such as the NAPIT City & Guilds Accredited NA7909 electrical safety course which is recognized internationally."
In a step toward continual improvement, performance objectives for the next year are outlined in the report. This includes taking measurable action to tackle any arising issues, allowing the risk assessment to be dramatically reviewed.
Click here to read the eclipse Group HSE Annual Report 2017/2018 in full.