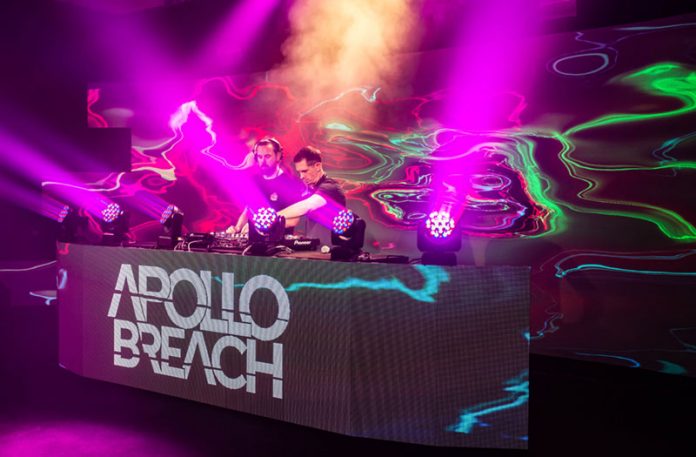 While Dubai is beginning to emerge from lockdown, virtual and hybrid events are still expected to play an important role in the sector through to the end of the year and into 2021. In response to the growing demand for these innovative events, eclipse has launched its brand-new virtual studio in Dubai.
"Although countries are now slowly starting to loosen COVID-19 lockdown measures, we understand that there is still a long way to go before our industry returns to normal," commented Martin Lubach, eclipse Staging Services General Manager. "The pandemic has forced us all to change and adapt, but one thing that hasn't changed is our unwavering passion to deliver extraordinary event experiences that connect and inspire audiences."
Designed to take the production values of virtual and hybrid events "to another level", the purpose-built space can be used for a wide range of events including award ceremonies, meetings, conferences and product launches.
Featuring a 7m by 3.5m ultra-high-resolution LED screen, HD cameras and top-of-the-range LED studio lighting, the studio provides organisers with the high-end, professional and engaging experience that they expect from a live event.
The flexible studio allows eclipse to tailor the environment to suit a huge variety of designs featuring branding and sponsorship opportunities. Presenters can interact with the high-quality LED screen, or the studio can be transformed into a completely virtual bespoke space. Eclipse also offers bespoke mobile studio builds.
The entire operation is operated within PSAV's MeetSAFE guidelines, which ensures a safe and healthy environment for all customers, team members and business partners. "With enhanced cleaning procedures, physical distancing and technology considerations taken care of, we can let event organisers get on with what they do best – organising incredible events," Lubach added.