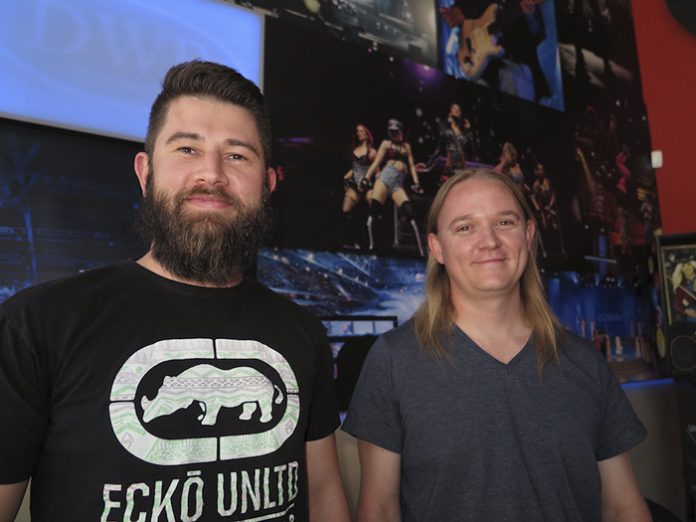 DWR Distribution has announced the addition of two new members to its team.
JP de Vernon and Kevin Stannett have both worked together before, with the former coming on board as Sales Representative for Africa and the latter handling sales in theatres, schools, broadcast, television studios and casinos.
De Vernon takes over the position previously occupied by Johnny Scholtz, who will now handle architectural sales at DWR, while Stannett's appointment comes after DWR's Dave Whitehouse relocated to the UK.
The two new team members met four years ago when both worked at the Emperors Palace. Stannett, a freelance Lighting Designer, known for his work with Nataniël, worked closely with de Vernon, the Theatre Services Manager.
"When we worked together we always did things proper," said de Vernon. "We might have discussed things for an hour, but it was done properly, you wouldn't have to redo it. Between the two of us, there's pretty much not a solution we can't come up with. It's what we've always just done."
"I look forward to this amazing opportunity," said DWR's Duncan Riley. "That these guys chose DWR to be their place is important for me and it's an honour to have them. Yes, there will be days that aren't perfect, but I think it's the right move for everyone and we will all benefit."