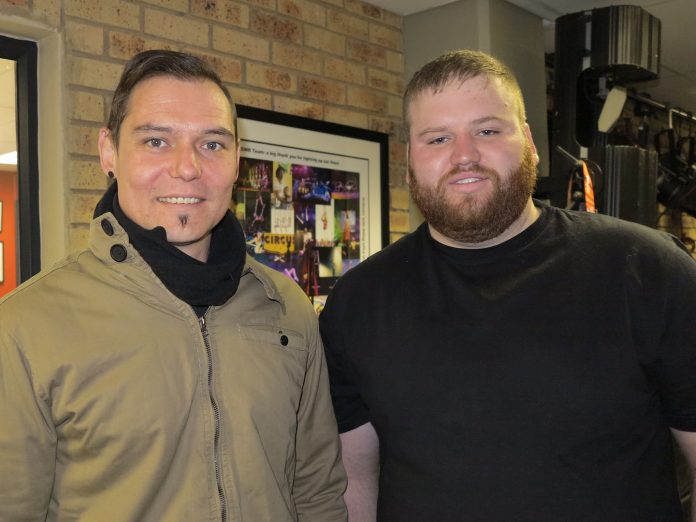 DWR Distribution's Johnny Scholtz, Dylan Jones and Vectorworks expert, Francois van der Merwe exhibited at the Digital Construction expo, once again co-located with the African Construction and Totally Concrete Expo, was hosted at the Gallagher Convention Centre on the 23rd and 24th May 2017.
"We will focus on Vectorworks as used in an architectural environment," said Jones. "To guide users on the value of design software, Francois van der Merwe has been invited to present a basic Building Information Modelling (BIM) workshop was held on Thursday, 24th of May. He will also be on our stand, as we show users how beneficial Vectorworks is to any project."
Representing the architectural range of equipment from tools such as Vectorworks to supplying professional lighting fixtures, Johnny Scholtz is looking forward to the expo. "We are very excited," he said. "This is a new audience for us, and we look forward to breaking ground."
This year the construction community will come together for the second Digital Construction Expo (previously called the Construction IT Event) to meet hundreds of exhibitors from across the construction supply chain. DCE 2017 is dedicated to promoting standards and technology in the built environment. As the only event to showcase digital construction in Africa, the growth of the sector on the continent, arguably led by Southern Africa, translates into considerable demand for this event.