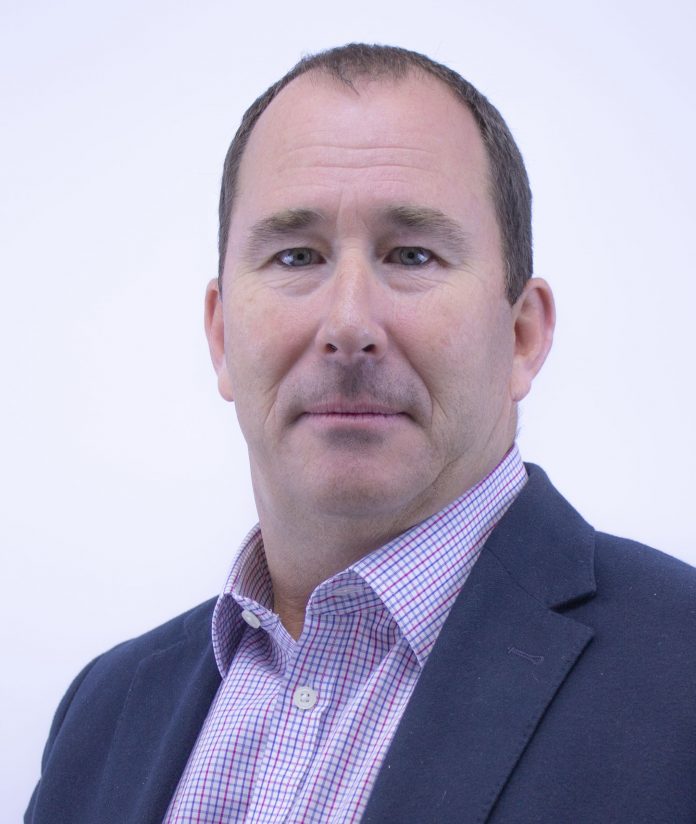 Electrosonic Group has announced that Donald Stuart has been named the company's Managing Director EMEA reporting to CEO Jon Hancock. He will be based in London.
Stuart has a long track record as a successful international chief executive. Most recently, he was CEO of TMARA Group, an innovation management consultancy with offices in Johannesburg and London.
"We're delighted to welcome Donald to Electrosonic's global leadership team," said Hancock. "Donald brings a wealth of experience across the services industry to his new pivotal role for Electrosonic Group. The leadership skills and expertise across innovation and service transformation, which he has displayed throughout a distinguished career, made him the ideal choice to write the next chapter of Electrosonic EMEA."
A native of South Africa with an MBA from the University of Cape Town's Graduate School of Business, Stuart has spent his career leading professional services and technology businesses most recently at the helm of TMARA Group.
Prior to that, he held CEO positions at Brainstorm Mobile Solutions, a global mobile solutions provider; and The IQ Business Group, a Global management consulting firm and Dimensions Data .
"It's very exciting to be joining a world leader in AV and experience and engagement solutions," said Stuart. "Electrosonic is world class in designing and delivering engagement solutions where people live, work and play. As the world changes how people engage with everything around them Electrosonic will be at the forefront of enabling that world. And that's a very exciting space to be in."