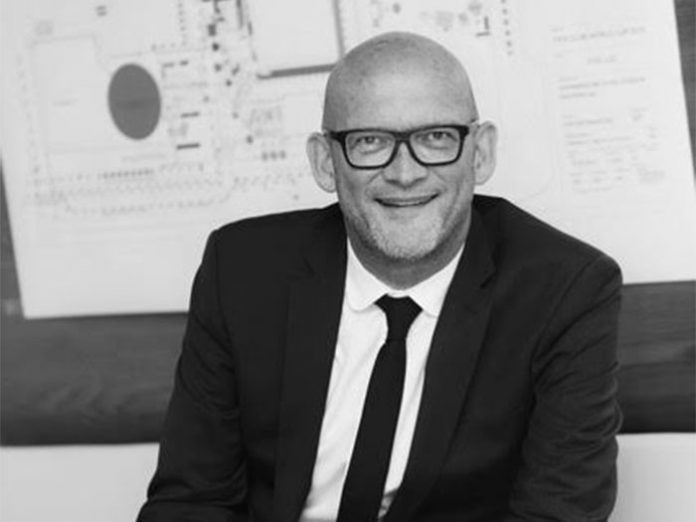 The current Vice President of Operations at Flash Entertainment, Lee Charteris, is to step down from his position to pursue other projects.
"The past eight years at Flash have been great," said Charteris. "We have really built a brand for Abu Dhabi and the UAE to be proud of. I look forward to new challenges and to spend more time in my new role as President of ILEA – Middle East."
Charteris has been head of Operations at the UAE based event company since its inception in 2008.
www.thinkflash.ae