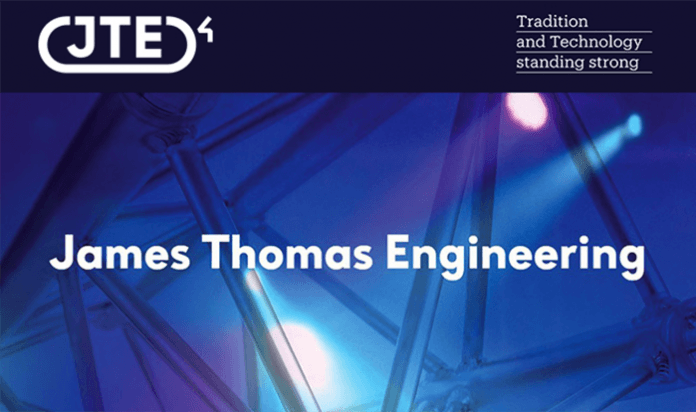 A new James Thomas Engineering website created exclusively for the EMEA region has been launched.
An optimised layout and navigation structure allow you to quickly and easily find the products you require for a wide range of needs.
Browse through JTE's new conical truss series, as well as their legendary plated and fork series'. Learn more about JTE towers, multi cubes, book corners, circles, clamps and accessories in the easy to navigate and colourful online presentation. Their wide range of products provides the safety and support customers have relied on for more than 40 years.