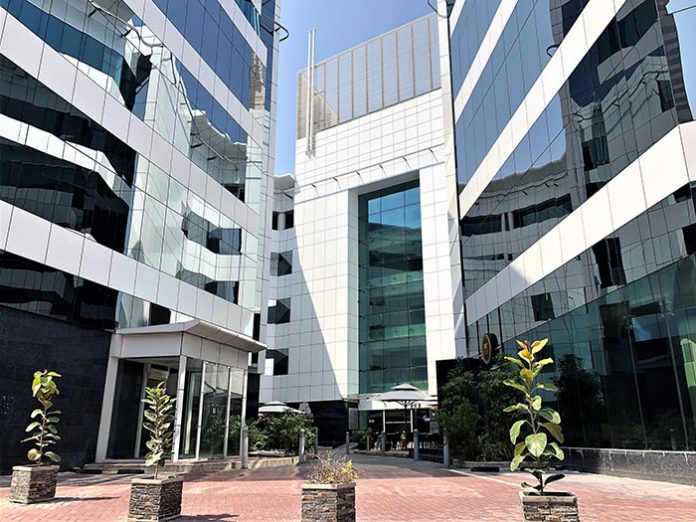 ETC is set to open its newest base in the Middle East: ETC Dubai – The Studio.
This new space will include a training and product demonstration area as well as providing users with a visualisation suite to use while pre-programming their shows. The space will open officially on 31 October with a launch event for guests in the region to see what's on offer, including the latest, award-winning 3D programming tool – Augment3d – alongside an exclusive preview of new and upcoming products.
"The Studio space will be a central hub for training both ETC's Eos and High End Systems' Hog 4 consoles in the Middle East presented by top product specialists," commented Regional Sales Manager for the Middle East, Mark Larcombe. "We plan to expand the range of courses on offer even more next year."
As ETC continues to expand its network in the Middle East market, ETC Dubai – The Studio will act as a base in the region, which will provide regular training sessions, product demonstrations and showcase brand new products from both ETC and High End Systems.
"The addition of The Studio is a key move as we continue to grow our presence in the Middle East territory," added Sales Manager for ETC Ltd, Darren Beckley. "We look forward to further building customer relations and being able to provide additional post-sales support in the region."
The launch event for the opening of ETC Dubai – The Studio takes place on 31 October, 2019. From 4pm, ETC staff and product specialists will showcase and provide an overview of the new area, reveal brand new products, run demonstrations of Augment3d and much more.