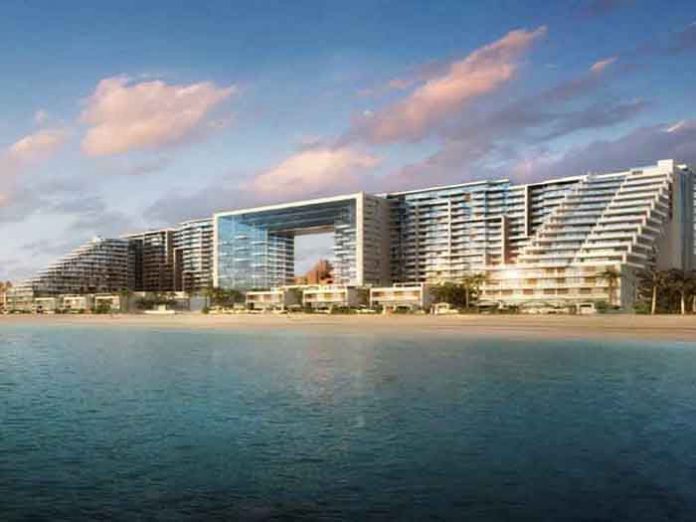 eclipse Venue Services has announced a new strategic partnership with Viceroy Palm Jumeirah, Dubai. The partnership presents a tremendous opportunity for the two organisations to develop a collaborative approach to delivering a quality and luxurious service to clients.
"This partnership is an exciting new venture for us," commented eclipse Venue Services' General Manager, Sacha Morazain.
eclipse Venue Services specialises in providing a custom audio visual supply to hotels around the UAE, tailoring each event to the client's concepts, while utilising the hotel's features and environment. With in-house sales and technical teams based at each venue, eclipse's experts can assist the hotel in business development through collaborative client meetings, consult them and answer any questions they may have. This partnership also ensures that the property and its clients will have access to a full range of cutting-edge, custom purchased equipment from leading manufacturers, as well as support from the entire eclipse Group, guaranteeing a seamless delivery of audio-visual equipment and management, regardless of size.
Director of Sales for the Viceroy Palm Jumeirah, Peter Anderson, commented: "Working with eclipse in our stunning meeting space has allowed us to offer a full menu of audio visual solutions to our clients that lets them take their events to the next level. Professional, flexible and friendly sums up their service in our first challenging months operation."
"When people think of Dubai, they think of The Palm, and we're delighted to now be a part of the global name which is known for creativity. With the hotel's contemporary nature, paired with eclipse Venue Services' innovative technology and minds, we're all excited to see the outcome of this partnership," concluded Morazain.