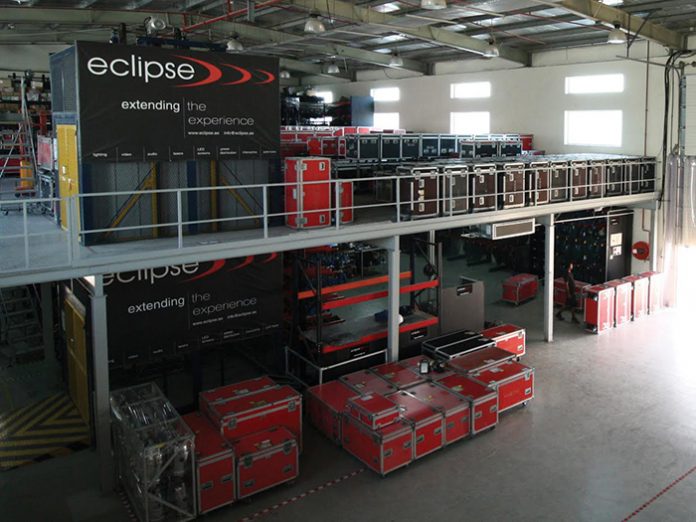 eclipse Group International has announced that Flair Event Services and eclipse Installations have departed the Group.
"In a move designed to refocus the eclipse Group activities around our core business units of eclipse Staging Services, eclipse Venue Services, Stage FX and Laser FX, the decision was taken to divest our holdings in both Flair and eclipse Installations with immediate effect" said Simon Ransom, eclipse Group CEO.
As eclipse continues to reinvest and grow its market share in the Middle East region, it was decided that the time is right for Flair Event Services to branch out on its own. As a successful business and continuing under the leadership of Sameer Rahman, who has run the business as the Managing Partner since its creation in 2013, Flair will continue providing equipment and event technology services to the local market under the Flair brand.
The eclipse Installations business has been sold to the current management and will also continue to provide its consultancy and AV design and installation services to the regional market under the leadership of David Fell who has been running the business since the departure of the General Manager earlier last year. With successful projects delivered in the UAE and Saudi Arabia and active enquiries across the wider region, the Company will be moving forward rebranded as "Echo 8" joining a portfolio of companies owned and managed by Fell.
Ransom concluded: "Since the passing of our founder, Mark Brown in late 2016, a reorganization has been on the cards and it has taken this long for us to finalize our strategic path moving forward. I wish both Sameer and David well in their new adventures and look forward to potentially collaborating with them on projects in the future."